Description
At some point, "social gaming" became synonymous with 'villes, coins, cows and way to much posting to unsuspecting Facebook walls. With psychological mind tricks so dastardly they'd make Hannibal Lecter blush.
When we think of "social", we think of D&D, CAH and dodgeball. Real-time, face-to-face games where you get to the know the people you're playing with, not just their inventories.
It's time to course correct. And, we're taking the wheel.
Playvue Games is a social casual game platform taking the 'villes out of social gaming and "de-inventing" back to face-to-face, real-time gameplay where you get to know the people you're playing with via live video chat, a Twitter-like game feed and a Social API that let's game developers build their games on social instead of tacking it on after the fact or around the edges.
Projects
Images
download all screenshots & photos as .zip (411KB)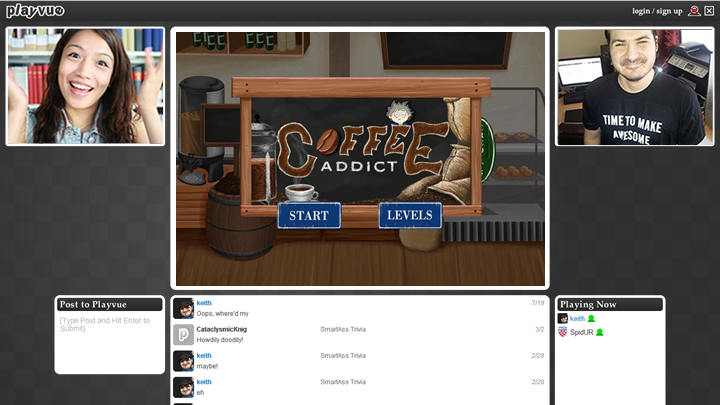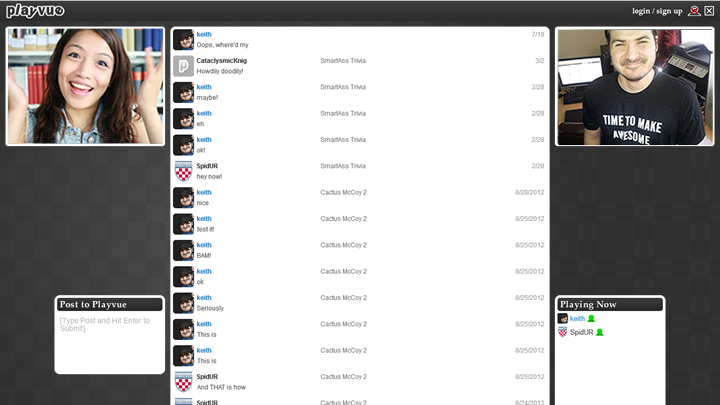 There are far more images available for Playvue Games, but these are the ones we felt would be most useful to you. If you have specific requests, please do contact us!
Logo & Icon
download logo files as .zip (201KB)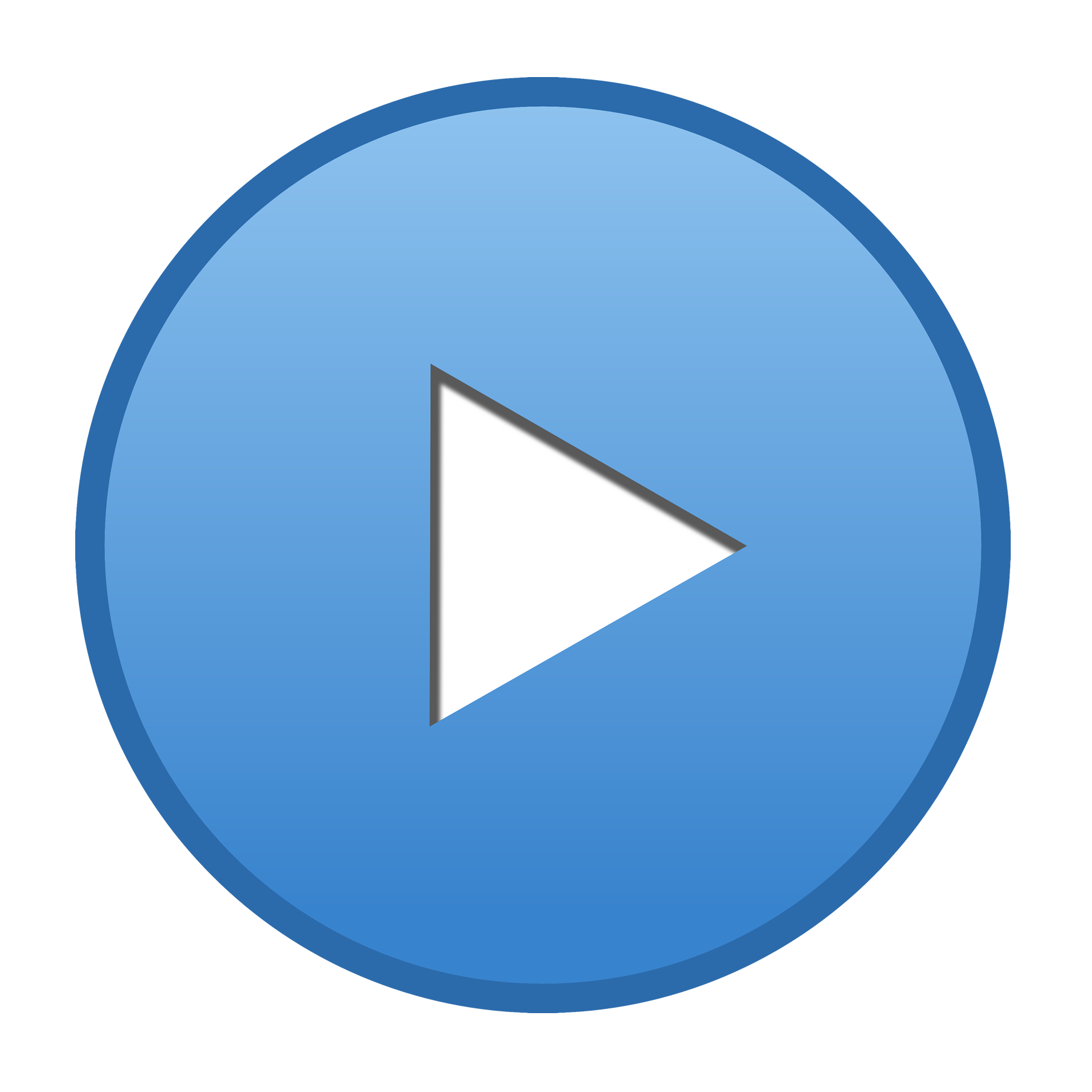 Additional Links
dev.playvue
Playvue Developer Blog dev.playvue.com.
Playvue @ PAX Prime 2013
Playvue Games will be hosting 9 indie games by 8 indie developer's in booth #6716 at PAX Prime 2013 in Seattle, WA from 8/30-9/2. For more information, visit the link above or contact keith@playvue.com pax.playvue.com.
Team & Repeating
Collaborators
Keith F. Blake
Chief Indie Guy
Contact
presskit() by Rami Ismail (Vlambeer) - also thanks to these fine folks